Ok, so. This place is a little dead, but that's not a problem. So it's summer, and everyone's out on their golf carts taking for granted that our city really isn't that bad. Sure, you say there's nothing to do, and although there are only a few places to actually go, and they get lame after a while, every city is like that. I'm pretty sure that the kids in NYC, Chicago, LA, and even Atlanta would find it pretty interesting that we live in a city that's filled with golf carts, and we go everywhere on them. There's not too many places like that. We think of all the time we've wasted here, we say we don't know the quote un-quote "real" world. Wake up folks. Peachtree City has (more than) it's share of drugs and wierdos. You say you want to know the real world, well we're not in a fake one because we live in "the bubble." Turn on your damn tv. to the news station and see how goddamn rotton this "real" world is. Look around you and feel blessed that you have been born into an upper-middle class world. It's not that bad. Just take it in.
Because as much as I hate this city, I really do like it. I've have a good home and good friends. I have no golf cart, but that's okay with me. Yeah, we do have some real assholes here. But they're everywhere. It has to do with the people and not the place. People are only the products of their environment to a certain extent. There're diamonds in the coal if you look hard enough for them.
So this summer when you get tired of what you know because we all know it will happen, go grab your golf cart or hop on a friends golf cart and go somewhere you haven't. Try to get lost. There are some pretty intense hills in the glenloch area. One hill that's close to the one by the waffle house on highway 54. So if you're lucky enough to be govoner-less, I suggest you give those a try because it's a lot of fun. When you get bored of that, you can go to kroger and get some bread, and three ponds has a bunch of duckies that are fun to feed. Also if you want to get in your car Adam's farm has good berries for smoothies and such.
Anyways. Peachtree City has it's ups and downs, but it's probably been there for you. Friends are mucho necessary in this place. Have fun.
We can smile because we look around and see the beauty in life.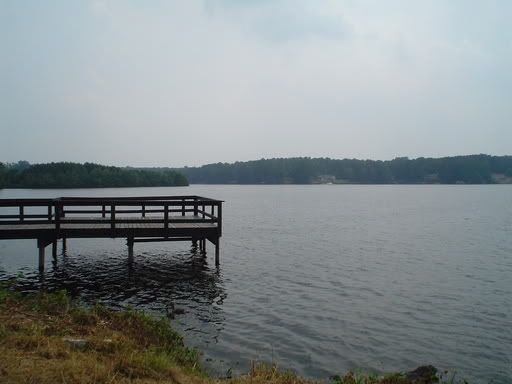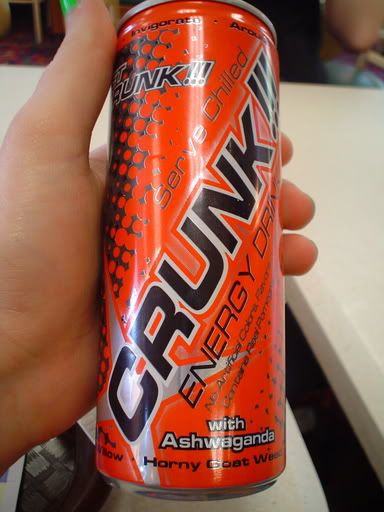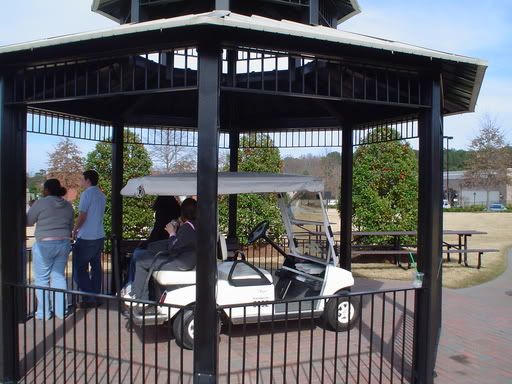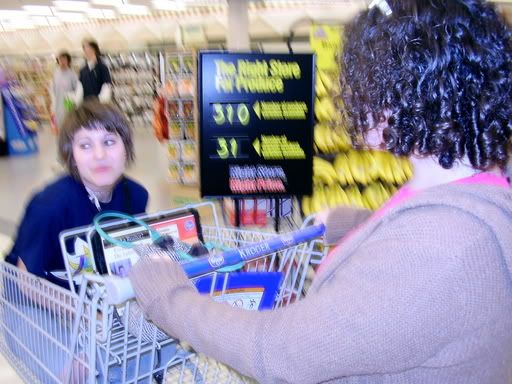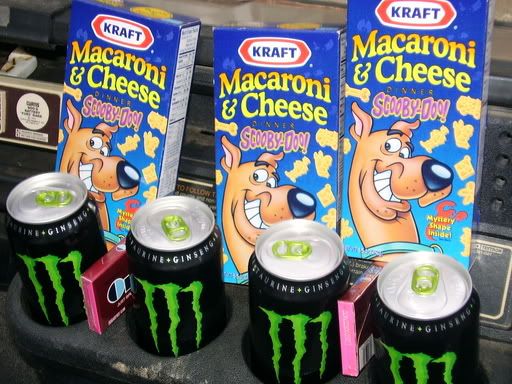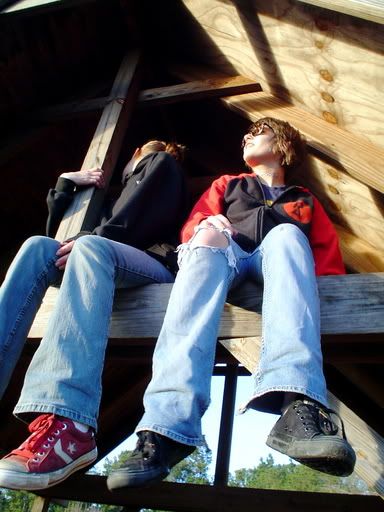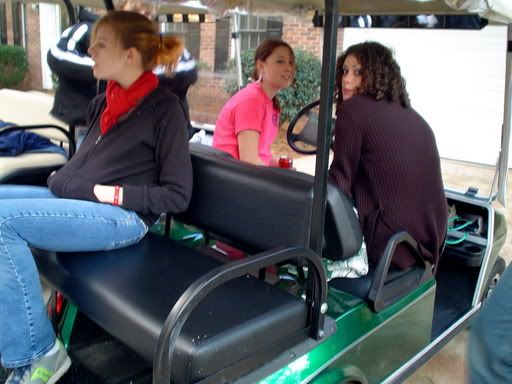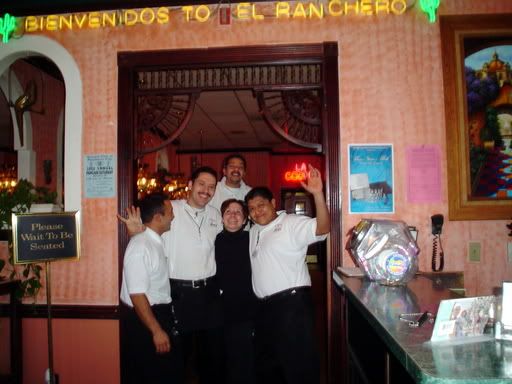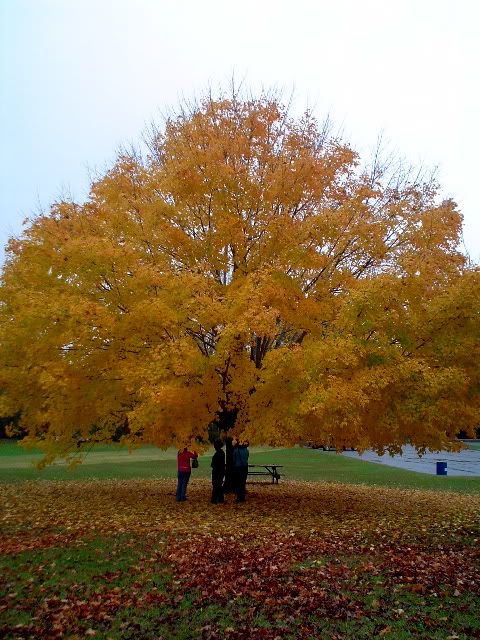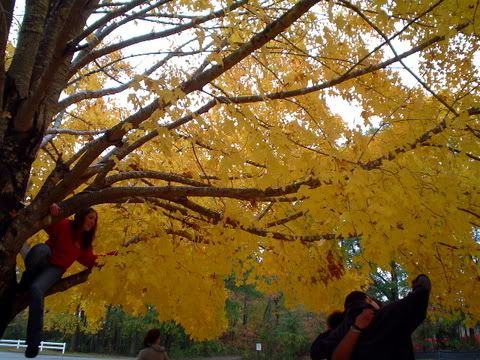 Whoooooo. I'm going to see Alkaline Trio and Rise Against tonight. I've been looking forwards to seeing Alk3 for about 2 to 3 years. Anyone else going?